It's always a good idea to know your options when it comes to buying anything. And that's especially true of business insurance. There are so many options that it can get pretty confusing!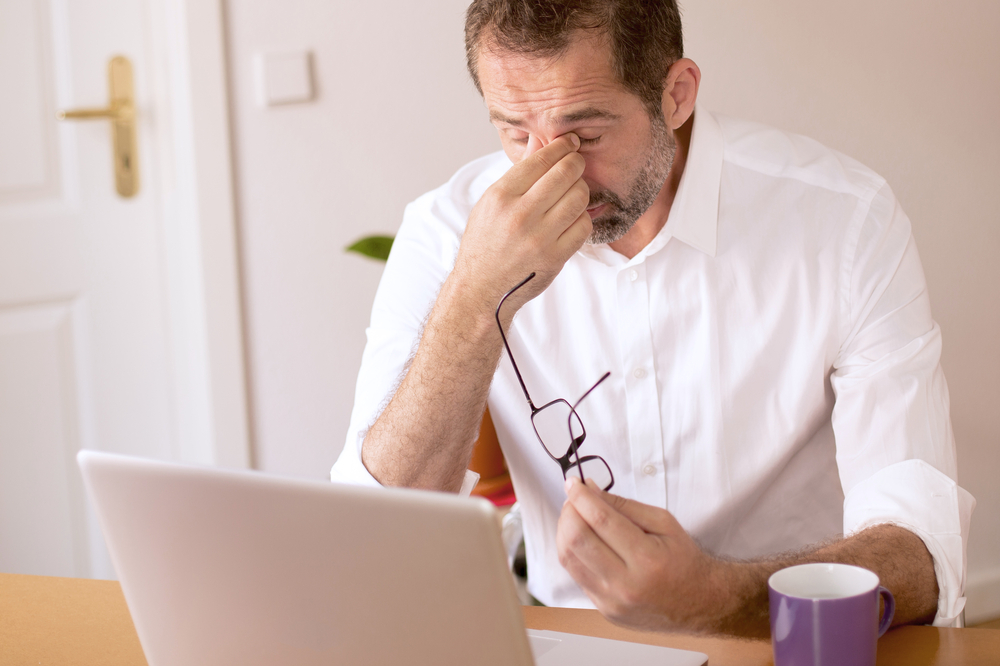 You might wonder, why does your power cleaning company need coverage anyways? What type of policy should you get? And what are the best places to buy business insurance for a pressure washing company?
Why Does Your Power Washing Company Need Insurance?
Protects your assets
Gives you peace of mind
Helps with customer relations
Saves money in the long run
Convinces other professionals to work for you
It protects you, your employees, and your property in the event of a lawsuit. An exterior cleaning company is classified as an at-risk industry. That's because the pressure from a hose can reach up to 600 pounds per square inch, which can cause severe injuries.
Of course, you and your employees have the right training and experience to handle your equipment properly, but accidents do happen. And keeping your employees and customers safe is one of your most important priorities. Still unsure? Below we address some common misconceptions.
Misconception: It's too expensive!
Even with these risks, many hesitate to get coverage. Why? A common misconception is that your coverage will cost way too much money.
Truth: This may seem like an expensive investment, but it's important to protect all of the hard work and assets that have gone into building your company from day one. After all, you can't get coverage after losses have already happened!
Misconception: They'll cancel your coverage if you make a small mistake.
Truth: If you choose the right plan for your power washing company, you will not be penalized if something happens that is beyond your control.
What Type of Coverage Do You Need?
General Liability Insurance
Let's say your power washing a customer's property and your hose wraps itself around an expensive fountain and breaks it. General liability insurance can help with the cost!
These days, it's difficult for even the smallest operations to get by without general liability coverage. If you don't have a policy in place and you're sued by an unsatisfied customer, then they could legally take all of their grievances out on you! The average property damage case against small businesses amounts to about $30,000 and for customer slip and fall claims, it's about $20,000. So we are talking about serious financial repercussions. Without this plan, you'd be forced to pay out of pocket.
It Covers:
Injuries sustained by customers
Customer property damage
Medical expenses
And more
It Doesn't Cover:
Damage to your equipment and property
Injuries sustained by employees
Car accidents
Damage to your work
And more
Commercial Property
When you're a business that's built around the use of specialized equipment, a policy that includes protection for your commercial property is absolutely essential. Different pressure washer units and their accessories like nozzles or electrical components will be expensive to replace if they get destroyed in an accident. This policy will allow exterior cleaning businesses to protect some of their most important investments from fire, storms, explosions – even vandalism!
Commercial Auto
This industry means hard work and that requires reliable transportation. You'll need to make sure you have a plan that protects your commercial vehicles since most of them are on public roads, which means the state will require that they're insured.
Workers Comp
As your pressure washing business grows, you may need to hire some help. A workers compensation policy covers on-the-job injuries. The average cost of a worker injury claim against small businesses is $39,000. That can be devastating to your power washing company. So even though you trust your employees, workers comp coverage will protect both you and them in case of an accident.
3 Best Places to Get Insurance for Your Pressure Washing Business
Joseph D. Walters
Joseph D. Walters has provided insurance to pressure washing companies for more than 30 years. They can help protect your employees, equipment, vehicles, and other business assets. And Walters is one of the founders of Power Washers of North America so he has a thorough knowledge of the industry.
Hiscox
If you're looking for stability, Hiscox has been around since 1901 and specializes in small business insurance. To get an online quote from them, you'll need to choose the janitorial/cleaning services category (since they don't have one specific to the industry).
Erie
One of Erie's specialties is contractor insurance. And they rank as the 12th largest business insurer in the nation. If you talk to one of their agents, they'll be able to build a plan that suits the needs of your exterior cleaning company.
How to Choose the Right Plan for Your Power Washing Company
#1 – Learn about the benefits and drawbacks of each type of coverage, such as liability or property damage.
#2 – Determine what type of coverage your business needs and what your budget is.
#3 – Get quotes from multiple providers so that you can compare prices and find the most affordable option.
When it comes to your pressure washing business, you need a policy that covers all of the bases. It's easy to get overwhelmed with all of the options out there. But as you can see, it doesn't have to be difficult! We've narrowed down some great options for you to consider. Would you add anything to this list? Let us know in the comments below.
Need a few tips on SEO for pressure washing companies? We can help!