How Do I Get More Pressure Washing Leads?
In this article, we explain how we get our pressure washing clients more leads and some simple steps you can take today! If you'd like our team to take this off of your plate, click the button below to schedule your free consultation. We'd be happy to help you.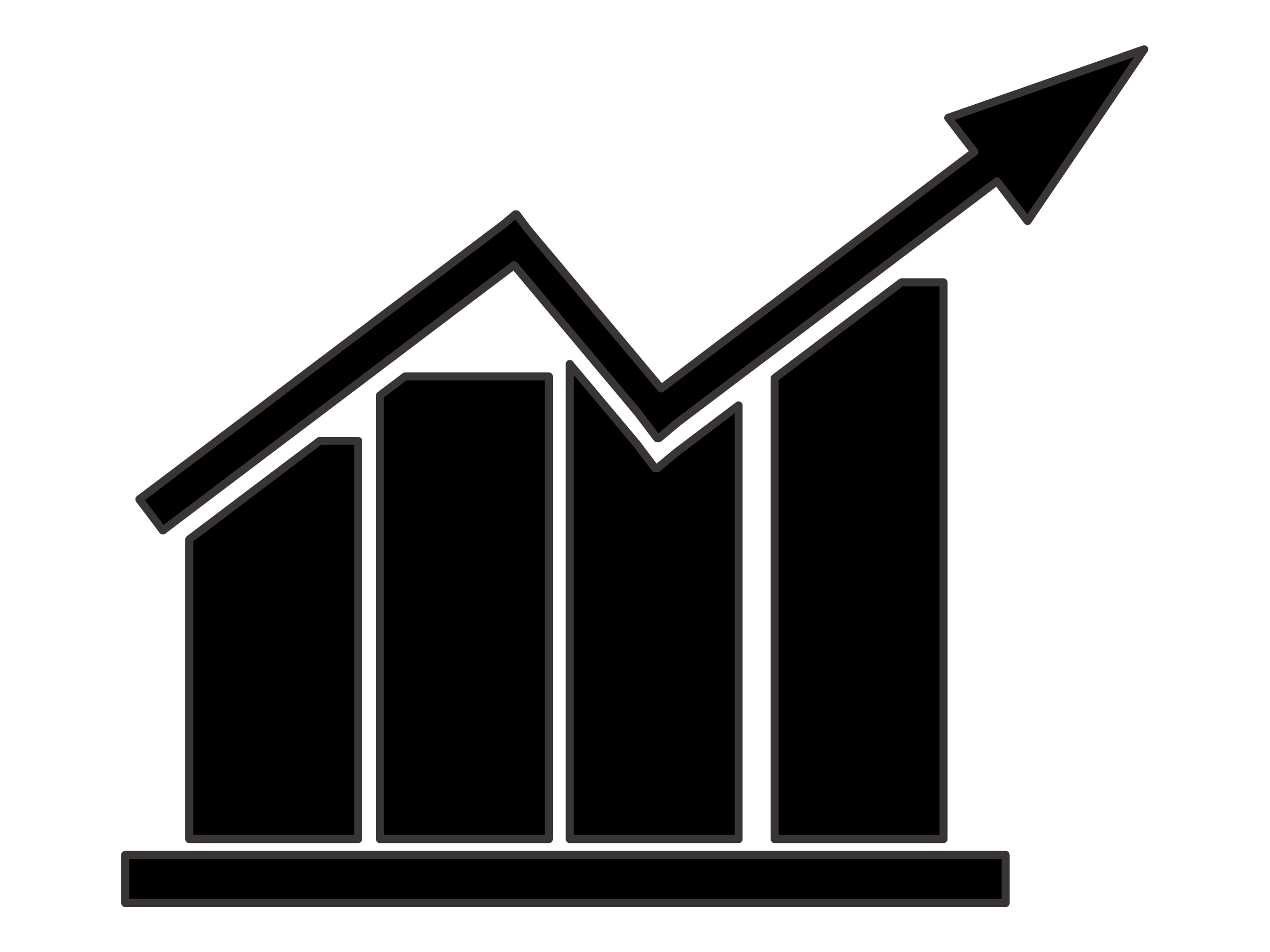 As the owner of a pressure washing business, you're always looking for ways to build your company and draw in more leads. So, is there a secret formula to getting more pressure washing leads and maintaining a steady stream of new and returning clients? Yes! At Power Wash Bullies, our company mission is to help power washing companies just like yours increase their number of leads and grow to become highly reputable and well known in their neighborhoods. We can help you too!
Increase the Number of Website Visitors
This one is an obvious answer – the more people who visit your website, the more leads you have. The more leads you have, the more paying customers you're likely to have, given your site is well optimized. Also, when people visit your website and find what they're looking for, this boosts your relevancy and authority in Google's eyes and helps you rank higher in search results.
Become More Visible on Search Engines
To boost your site visits, you must be visible on search engines. But not just visible – you must rank high on the first page results. According to Forbes, the first five websites in the search results receive 67.6% of the clicks. In addition to ranking high in the organic search engine results page (SERPs), it's important to reach the local 3 pack (a.k.a the map pack), which appears above the organic results and lists the highest-ranking local businesses. Businesses in this local 3 pack receive between 44-61% of the clicks! So how do you beat the competition and rank higher? Search engine optimization (SEO)!
Rank Higher on Search Engines: Optimize Your Website
There are three primary factors of on-page SEO: content, traffic, and backlinks. The three of these combined can do wonders for your organic and map rankings.
Content is key. If you have a lot of relevant content on your website, the better chance your site will rank higher on Google and other search engines. The secret is having a lot of relevant content. In fact, on average, the top-ranking page on Google is 1,890 words long! 
At Power Wash Bullies, we build websites for success. Each service you offer receives its own dedicated page, the homepage is detailed, and the areas you serve all get their own page as well. Content is vital to rank high in the SERPs!
Traffic is another important component that should not be ignored. What is the backbone of website traffic? Keyword research! There are obvious keywords like "pressure washing service" and "pressure washing near me" that you want to target. But, it's important that you also target keywords related to your other services such as "window washing" and "deck cleaning." 
When you rank for the proper keywords that align with your business goals, you not only will drive traffic to your site but you will drive the right traffic – people actively looking for your service(s)!
Backlinks, along with content, help drive traffic to your site. Backlinks that come from a high-authority site give your website "rank juice" as we like to call it. This "rank juice" is traffic that shows Google that your site is relevant and trustworthy. 
Call us today if you want custom, high-quality backlinks for your pressure washing website. We do our best to get you the best tier one and tier two backlinks to help you rank higher and get more leads.
Google Adwords: Pay-Per-Click Advertising
For an extra competitive push, you can sign up for Google Adwords. Google Ads appear above the local 3 pack. These use pay-per-click advertising where you pay every time someone clicks on your ad. The main steps to setting up Google Ads are:
Select your budget
Choose the right keywords
Properly structure your campaigns
Build strong, focused landing pages
Track and monitor your campaign's success
Our team at Power Wash Bullies has developed a Google Ads system to give you the best return on your investment. Call us today to get set up with Google Ads and get a competitive edge in the search results!
Call the Power Wash Bullies Today!
Are you ready to boost your rankings and the number of leads for your business? We're ready to help you. Give us a call today and we'll get you started with a free consultation! Whether you're interested in SEO, Google Ads, Local Services Ads, or our website design service, we can take care of it so you can focus on your business. We can't wait to get in touch with you!