Website Design for Pressure Washing Businesses
At Power Wash Bullies, we've helped dozens of power washing companies across the nation build highly-optimized, professional websites to rank higher in search engines and draw customers to their business. We can help you too!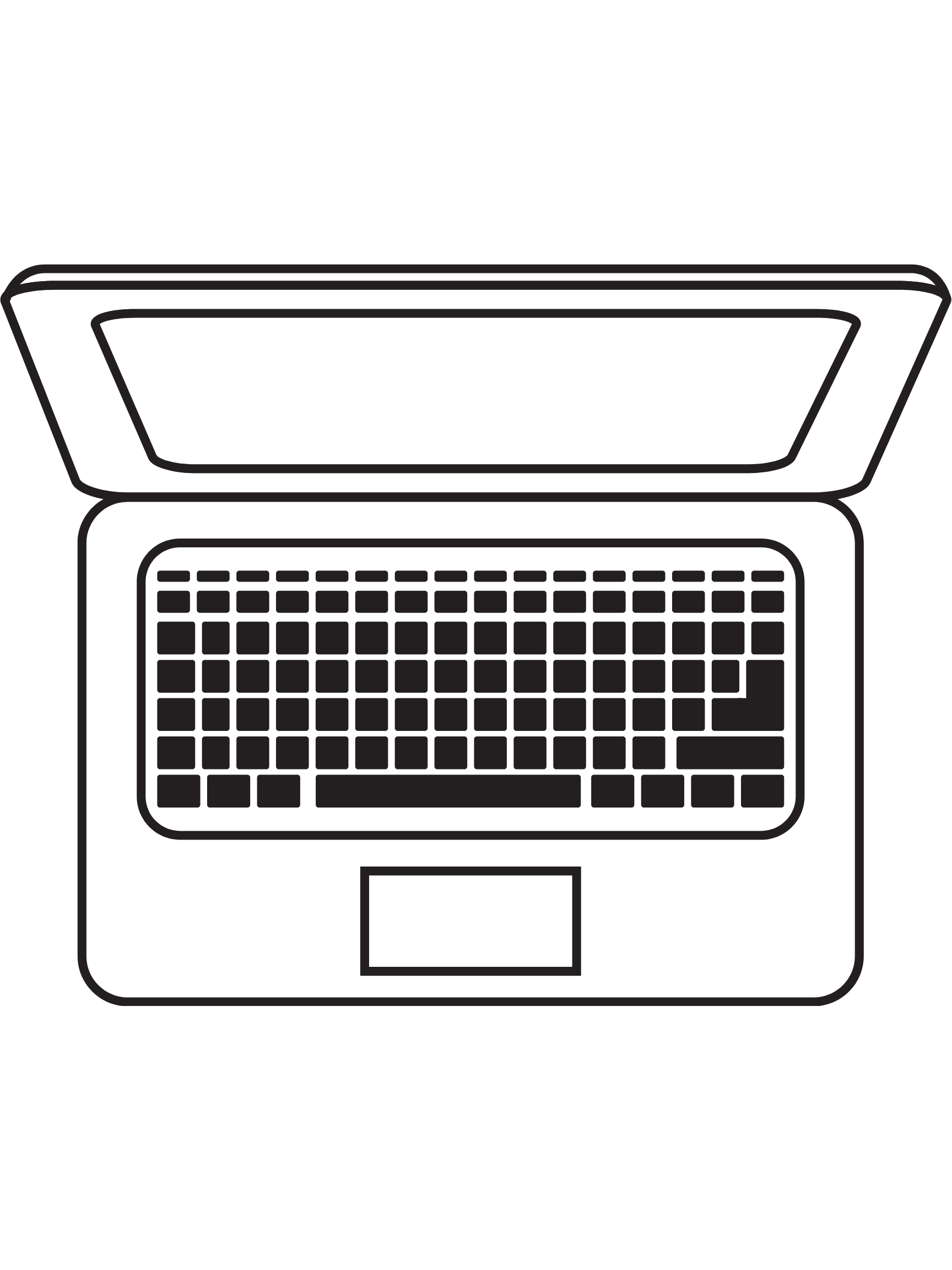 Professional & mobile-friendly design 

Improved ROI

Strong on-page SEO to boost your search engine rankings

SSL Certificates for a safe & secure website

High-speed website for optimal user experience
The Beauty of
Website Design
Professional web design involves much more than the overall appearance of a site – it involves the content, layout, security features, interlinking structure, and more. Our team will give you a fully-optimized site specially designed for your pressure washing business.
Why Hire Us For Your Web Design?
There are endless options when it comes to hiring a professional web designer for your business, and it can get overwhelming when you consider your options. From freelancers to large design companies, there are numerous professionals to choose from. Why hire us?
Many professional web designers work with a variety of clients in different industries, and therefore may not provide specialized design and content strategies focused on the pressure washing industry.
Another common issue of hiring a general design specialist is that it can get very expensive. So you may end up with an expensive site that hardly brings in leads!
When paying for a beautiful site, you want one that pays for itself and continuously brings in leads. Our team at Power Wash Bullies has developed a specific formula for our pressure washing clients that has been tested and refined. To learn how our formula can help your business, give us a call or complete our online form and we will be in touch as soon as possible!
Conversion rate is the most important metric that determines the success of your website and your ROI. Even if you have the most beautiful design or have a lot of leads visiting your site, this means nothing if people are not actively calling you or filling out your contact form. 
If your site has a high conversion rate, meaning a large number of your leads either call you or fill out the online form (convert), you can literally earn thousands of dollars more from your business every year. With a high conversion rate, a pressure washing business may well earn into the six digits annually. 
When we build client sites, we do the necessary keyword research to ensure you rank for the proper terms, terms your customers are actively searching for. Every keyword is important, one keyword alone can cause you to miss out on thousands of dollars in revenue! Check out what we've found to be among the most important steps to take to create a high-converting website below.
The rates vary depending on your goals and how much design personalization you would like. When you work with us, we consistently manage and update your site's content and structure to ensure it continues drawing in leads and converting them into customers. If you're interested in working with us on your web development project, schedule your free consultation with us today.
The Importance of an About Us Page
Customers need to be reminded that behind your business is a real person. This is why an About Us page is so important. People want to learn more about you as the business owner – they're hiring you to work directly on their property after all. An About Us page that's built with your pressure washing customers in mind puts you ahead of your competition and makes your business more personable. It helps you develop trust with clients.
It's important to add at least one picture of you, your team, or you and your family. Also, be sure to draw people in and explain how you can help them and how they play a large part in your story – avoid talking about just yourself. Invite people to be part of your business' story by hiring you.
Our team will give your site a personal, inviting user experience with a well-optimized About Us page. Call us or fill out our online form to schedule a free consultation!
The Ultimate Formula for a High-Converting Website
Encourage people to convert by making it easy to call you
Make it convenient for people to contact you by including your form throughout each page
Real images and videos give people a good idea of the quality of your work. Be sure to use before and after pictures when possible!
Remind visitors to get in touch with you and see how your services can benefit them with engaging calls to action
Over half of website visitors visit from their mobile phones. Make sure your site is mobile-friendly!
Give leads a glimpse into the quality of your work by including several customer reviews. Customer reviews are the perfect way to build trust
These are just a handful of steps to take to get the most out of your site. Curious to learn more tips and tricks? Call today to schedule a free consultation with one of our web development specialists!
Get Started on Your Pressure Washing Website Today!
Are you ready to build an affordable, high-converting site that continues to wow your customers and reflects well on your pressure wash business? 
We understand that building a website can seem daunting with the endless professional designers and developers to choose from. Power Wash Bullies makes it easy and affordable to get the specialized, highly-optimized site that you need to market your trade. We'll build it while you focus on growing your business. Give us a call today to schedule a free consultation with us.